Advice for building digital products at scale.
If you build digital products or manage a team that does, you've probably experienced the disconnect between the big ideas for your product... and what actually makes it into the hands of the customer.
It's often messy, with many teams, competing priorities, and tech debt. And this mess leads to spinning wheels, wasted time, burnout, and a bad customer experience.
I created Practical Design Systems to help orgs with multiple teams and products solve these problems. It's a small consultancy with a mission to promote better process, tools, and communication between stakeholders, designers, and developers.
Design Systems to the rescue?
Maybe. Maybe not. Each organization is different. The design system (or parts of one) that makes sense for your product or organization can vary wildly from the "standard model" you may have read about in a Medium article.
Jump into my free 30 Days of Design Systems email course to learn more...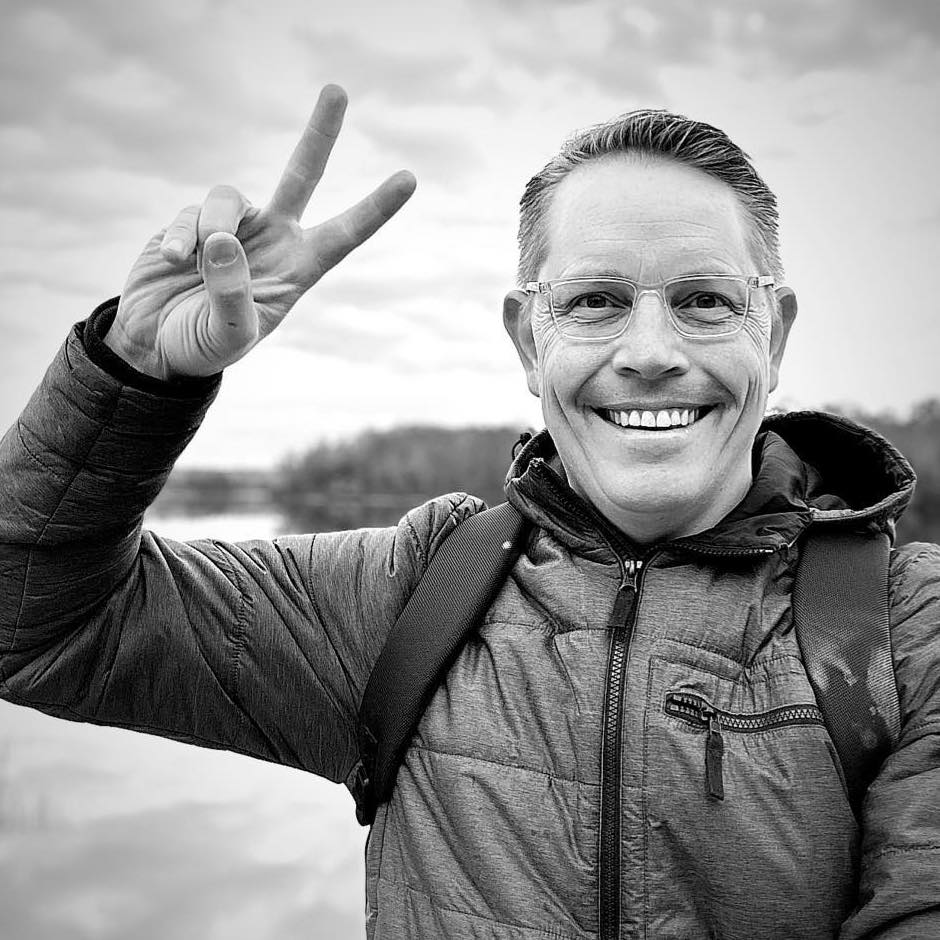 Hi, I'm Jesse.
I've been in the industry for 20 years, both as a solo entrepreneur and in leadership at large organizations. I started in design and pivoted to engineering, so I understand both disciplines well and can provide both high-level strategy for leaders as well as hands-on tips for practitioners.
Interested? Join my list or contact me.
People I've Helped
"I appreciated Jesse's balance of hands-on doing and client coaching and empowerment. He brought tools and templates from prior experience, but right-sized them for our particular context, then helped implement it so that it became part of our core process. We got exactly what we needed to be unblocked, in a way that felt easy to maintain over time."
"Jesse is a good problem solver and a good collaborator. Not only does he come up with creative ways to solve design problems, he welcomes input from others to come to the best solution. He puts results over ego."